Barque and Bau is part of a family of brands at Caerus Corp and shares a similar mission with our sister company Animal Ortho Care, a pet wellness company. Over the years, Animal Ortho Care has helped thousands of animals rebound from a life of despair and immobility. We have joined forces on a mission to help pets who cannot help themselves.
With every order you place, we donate a portion to the Haus of Bau Fund. Your donations will help to provide wheelchairs, braces, and prosthetics to animals in need at no cost. We partner with many rescues and sanctuaries who share such heartbreaking stories. Your order helps a dog that could not walk, run again.
🖤
Thank you for spreading love and helping to make a positive impact in the world.
OUR VALUES
Compassion
Collaboration
Dedication to Wellbeing
Honesty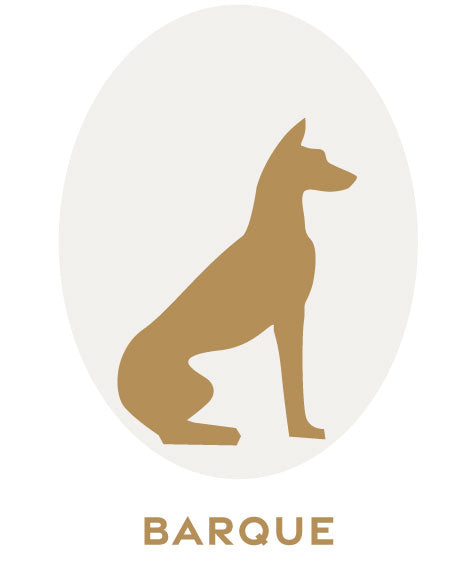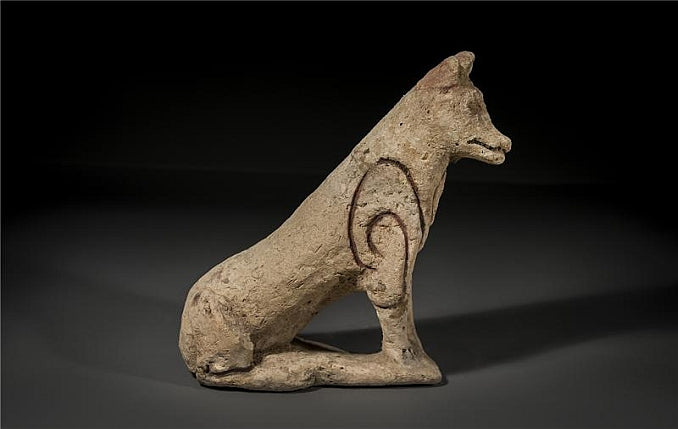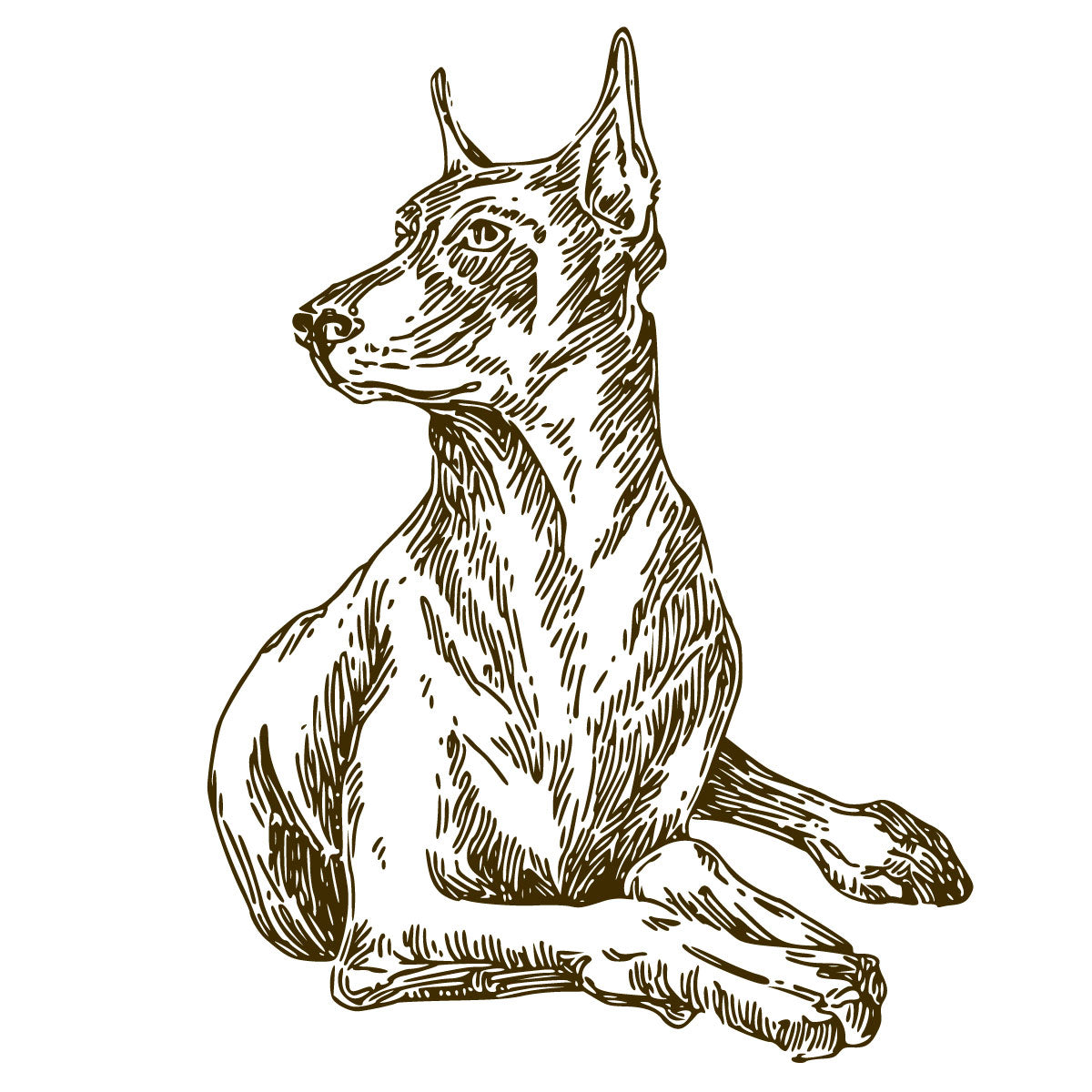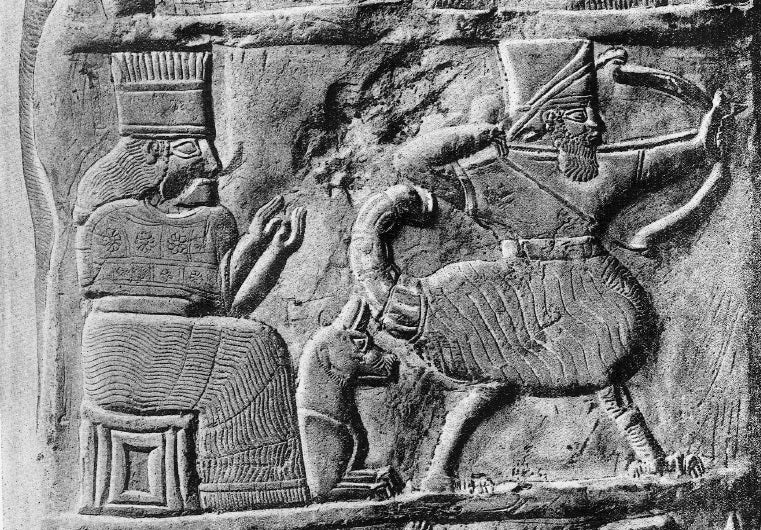 Who is Barque?
Barque is the embodiment of all dogs and pets that are human's best friend. Our furry friends are always there for us, showing unconditional love in the most pure form. To us, Barque represents everything that is amazing about dogs and other pets and we strive to give back the same amount of unconditional love to our perfectly adorable best friends!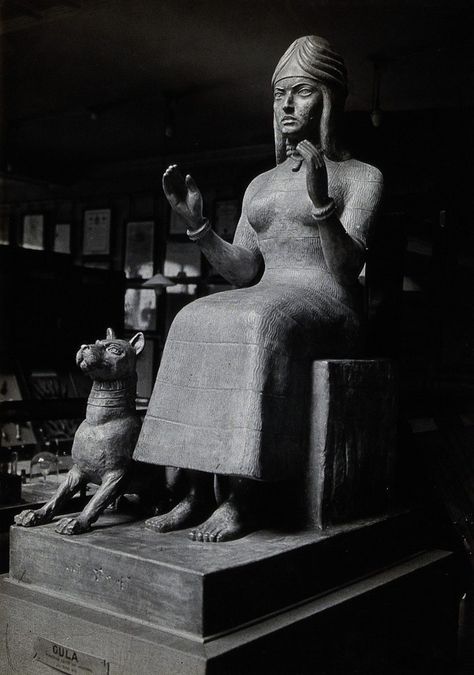 Who is Bau?
In ancient Mesopotamia, a goddess of life was worshipped as one of the main deities of the Sumerian Pantheons. She had many names but was most commonly known as Bau. She was revered as the Goddess and Protector of dogs and was usually depicted with a dog by her side. Bau was also a skilled physician and healer, dedicated to the wellbeing of the creatures on earth. Dogs became closely related to healing when observers noticed that a dog licking its wounds would heal faster.
As a brand that is modern and fashion forward, we believe that every person can embrace their inner goddess and help others in need.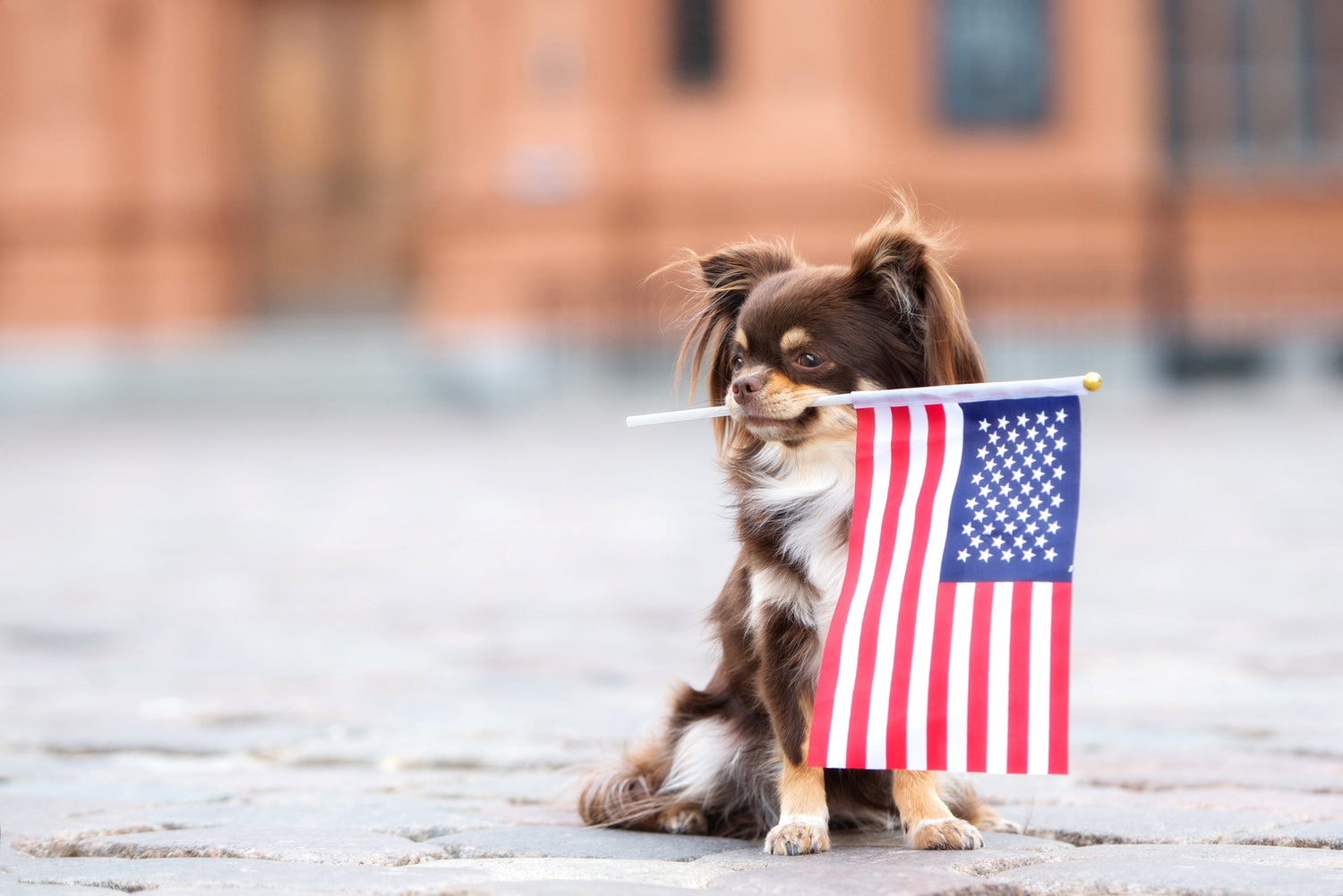 Handcrafted in the USA
Made in Minnesota.
We understand the importance of creating high quality, handcrafted pet products. That's why we make all of our pet bandanas here in the USA. We pay close attention to all the little details that make your pet's bandana the absolute best it could be!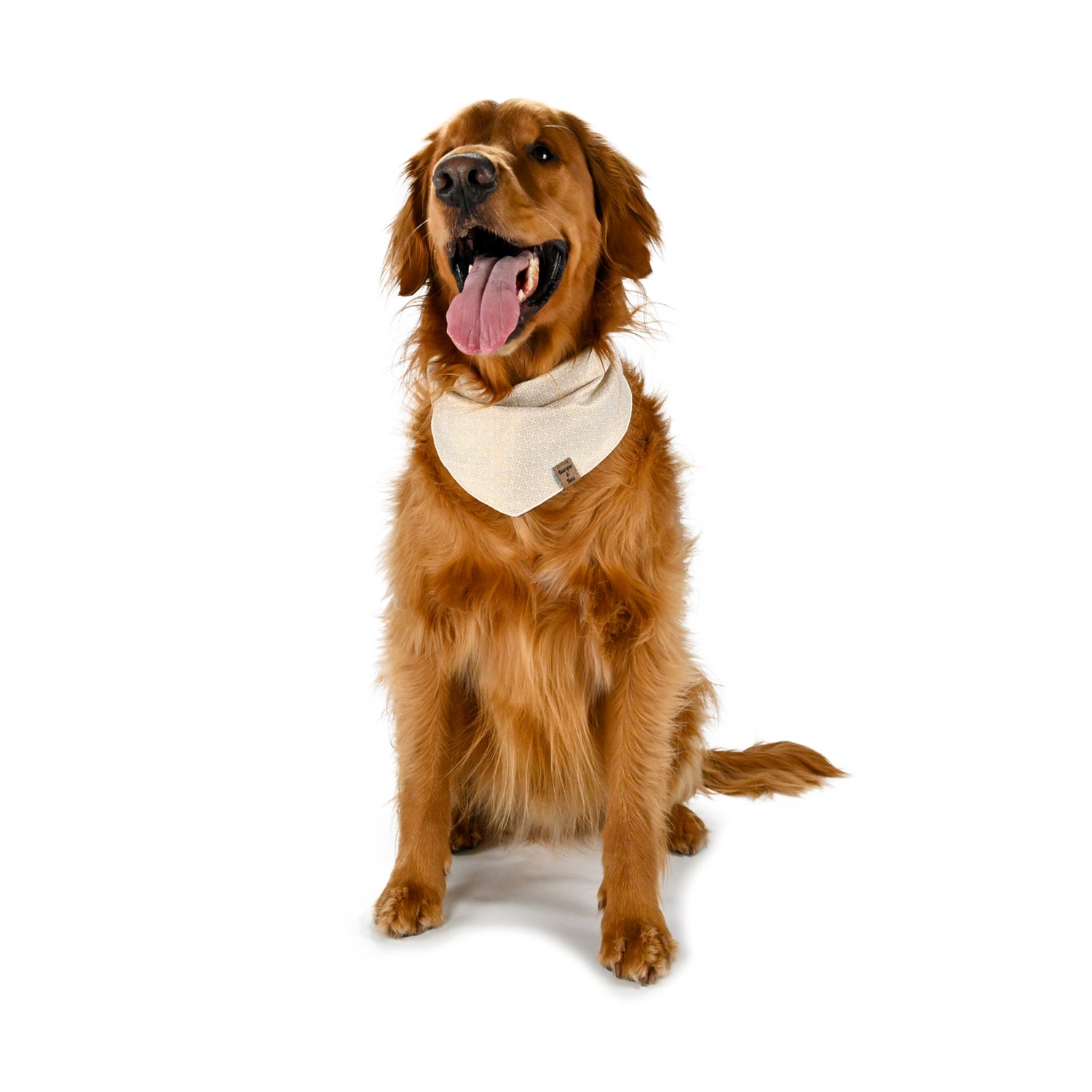 Unique Patterns for your Unique Pet
There's no pet exactly like the one you have... and there shouldn't be! We believe that your pet should be able to express their truly unique and amazing personality simply with what they're wearing. That's why we take extra care on choosing unique, artist designed fabric patterns that no other pet will have!
Every Dollar Counts
A portion of the proceeds from each Barque & Bau purchase goes directly toward supporting rescues and sanctuaries via the Haus of Bau Foundation. The Haus of Bau is dedicated to supplying rescues and sanctuaries with affordable pet orthotics, prosthetics, and helping to pay vet bills, emergency and routine.